Change your life with gloji
Take your health and wellbeing to the next level in just 12 weeks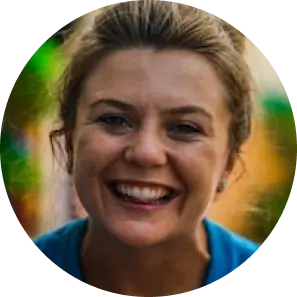 The best investment in yourself that you could ever make!
Try a fresh way to reach your goals
This is all about you! With gloji's wellbeing services by your side, you can improve your health and change your life for the better.
Your wellbeing journey starts now
This could be you in as little as 12 weeks, enjoying a bright and healthy future.
I'm loving it. Not difficult but certainly beneficial.
Rachael, 51
Lincolnshire
Life saving. Georgina and Madison don't know how much help they gave me.
David, 77
East Sussex
I am fitter and healthier. Give it a go, I never thought I would see the day my cigs was gone out of my life.
Jim, 64
London
I have lost weight, but I have also made life-long changes to my mindset around food & alcohol.
Joanne, 46
East Sussex
The weight comes off without any effort. Gloji is so much more than that though, my mood has improved, I'm sleeping better and instead of being exhausted I've got energy throughout the day.
Chrissi, 27
East Sussex
I have more energy. I have dropped 2 dress sizes. I am exercising regularly My resting heart rate has dropped to 60bpm. I have developed strategies to help me deal with triggers which would have resulted in binge eating in the past.
Janice, 50
South Gloucester
Gloji helps you to take that step from, "I can't" to "I can"... everyone is on your side and will help you on that journey.
Sally, 74
East Sussex
See your health as a whole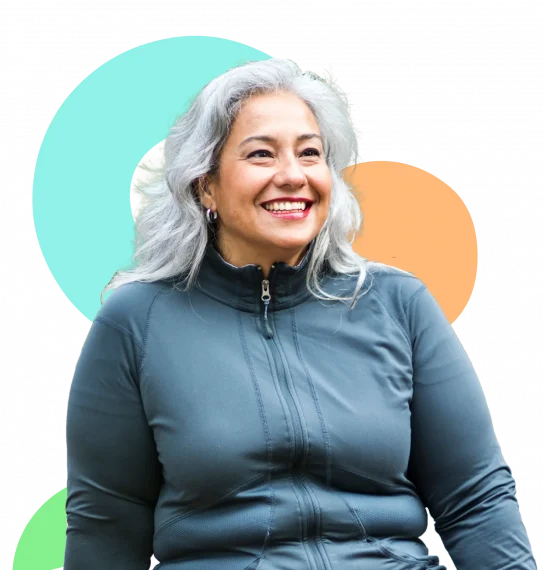 Your local council trust our track record and expertise to transform your life so they pay for your place with gloji.
Spaces are limited. Find out more at gloji lose weight or gloji smoke free.
Take the step! Join us and change your life, for the better, for good.
Ready to change your life for good?